Site last updated 11/23/2017


Welcome to our nursery



pups coming in December

Females ~ $1,500- $1,800
Males ~$1,000 - $1,200

*Please note*


All puppies will be sold on a LIMITED registration unless previously discussed
with me ahead of time. I work with breeders. If you wish to get a puppy for
the purpose of breeding you will need to be upfront and honest with me about
that so that I can best make sure I send you off with a pup that will grow to meet your needs.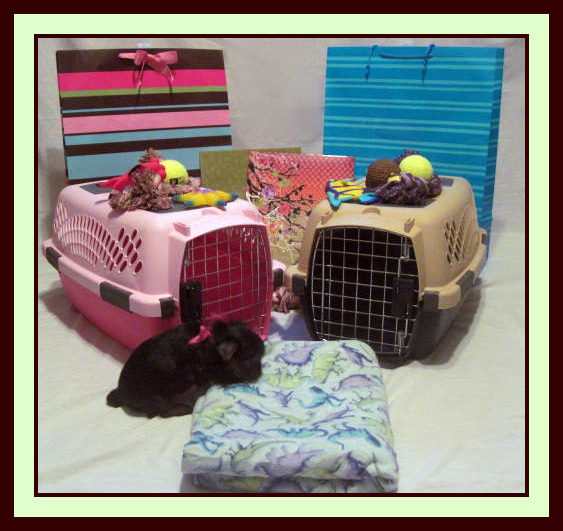 All puppies sold come with:
1 year health guarantee
AKC Registration Application, shot records
Tails, dew claws, and shots done
micro chip
travel crate
Puppy food
Puppy starter kit with toys, blanket,and other things
Pictures of relatives and puppy photo's (emailed)
Pre homecoming grooming



Puppies will be ready to go to there new
homes between the ages of 10-12 weeks
depending on each puppy and their development.


Puppies will only be held with a $250.00 non-refundable deposit. ( no exceptions )




Unfortunately due to previous problems with bounces checks I can no longer
accept checks for the final payment. I will continue to accept checks for the
deposit but not for the final payment. I have several other methods you can
use including cash, paypal, credit cards through paypal and direct deposit.
I apologize for the inconvenience





---