Hannah's Little Yorkies
Past Litters
Specializing in breeding of quality Yorkshire Terriers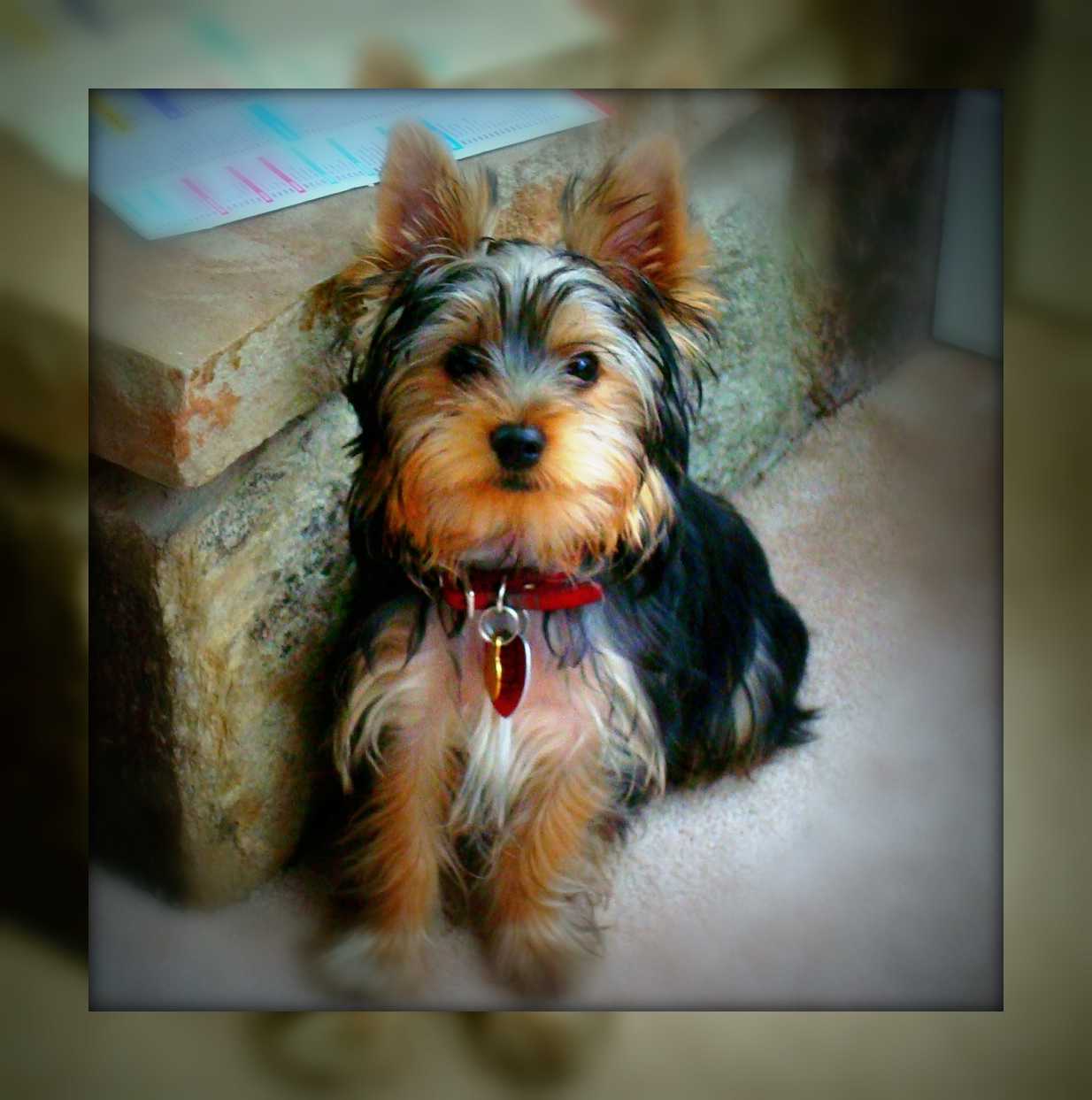 "Cooper"
With his family in Germany.

"Ashley"
Ashley stayed with us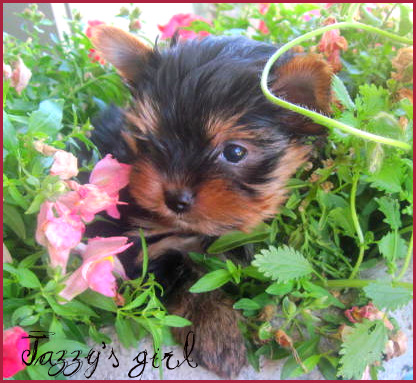 "Zoe"

Helping to sooth patty's Broken heart in Oceanside Ca.
In loving memory of Gizmo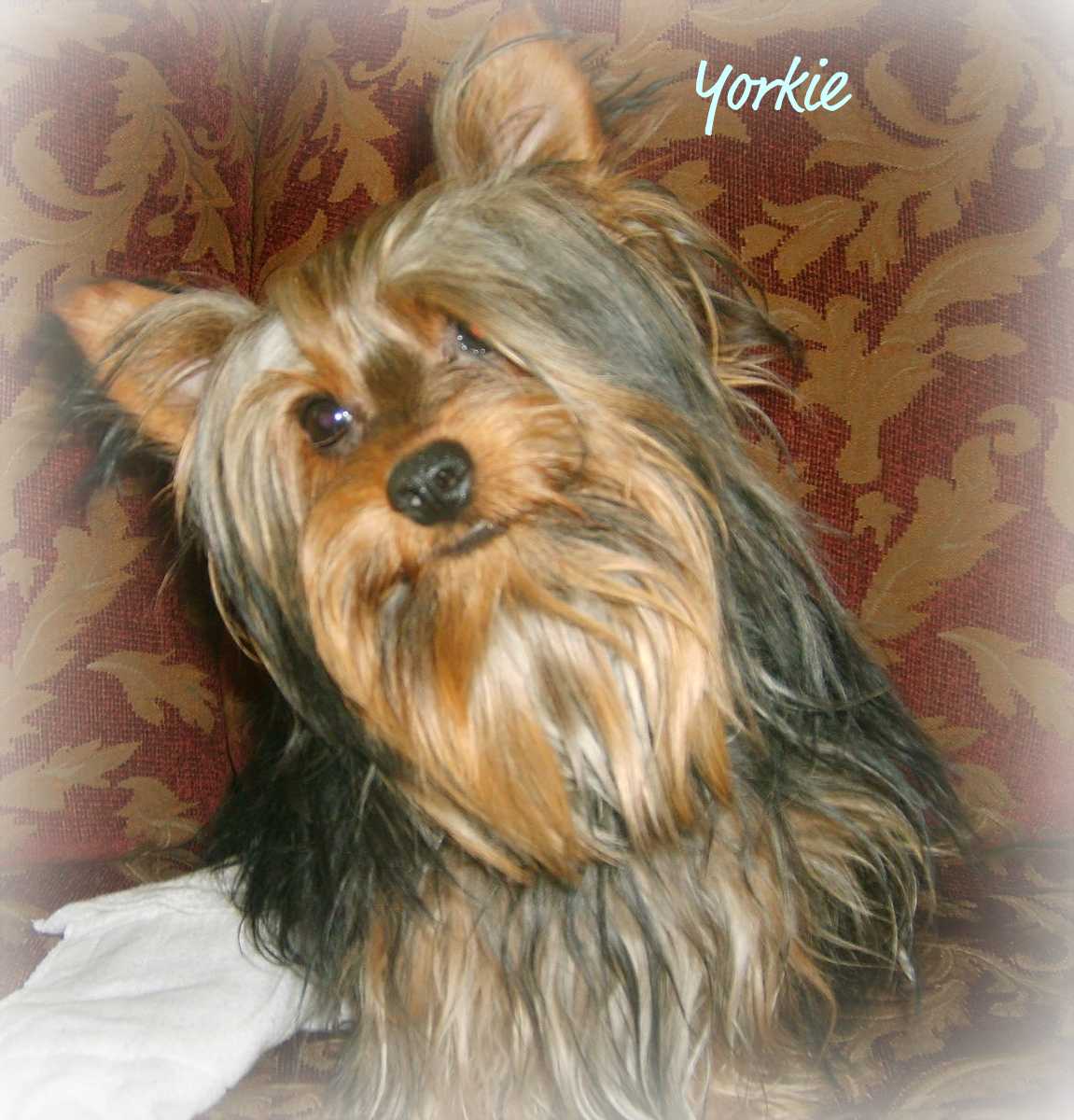 "Sir Yorkie"
Now living in LODI California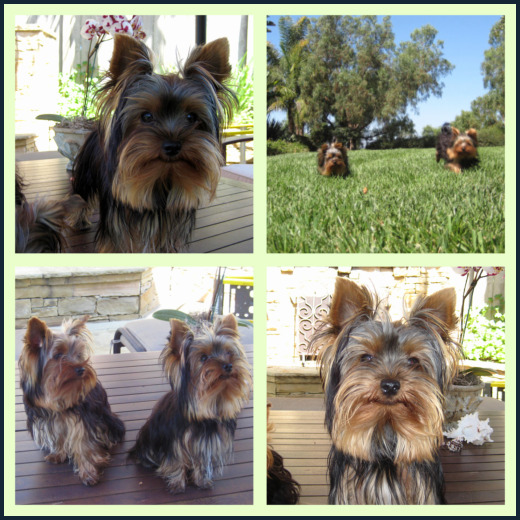 Mocha and Java
Enjoying the family in Carlsbad Ca.
(Lizzy and Shorty's boys)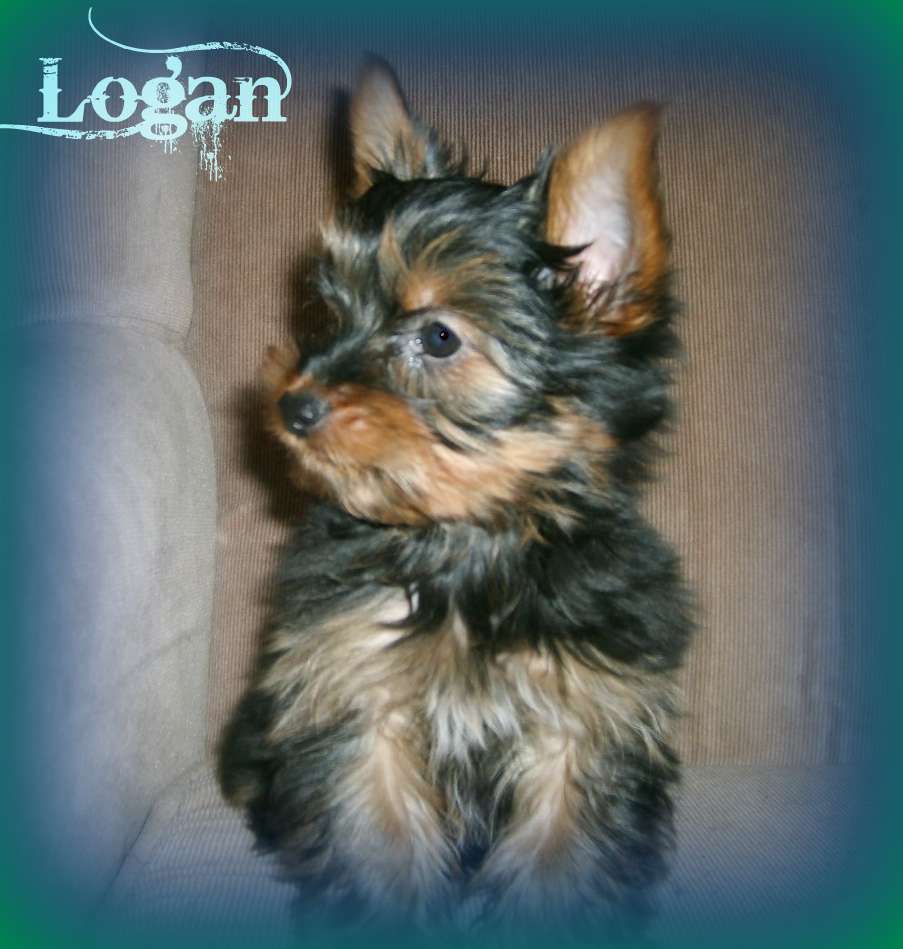 "Logan"
Relaxing under the warm sunny sky of Florida !!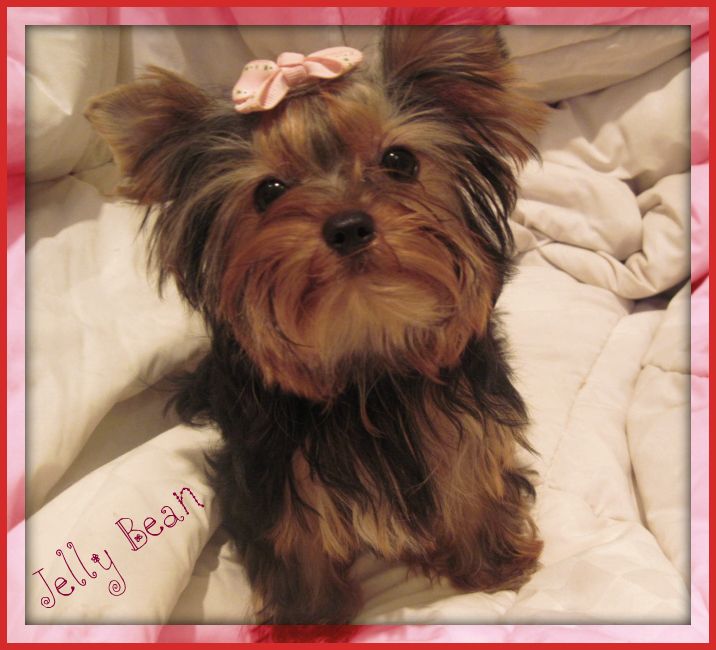 "Jelly Bean"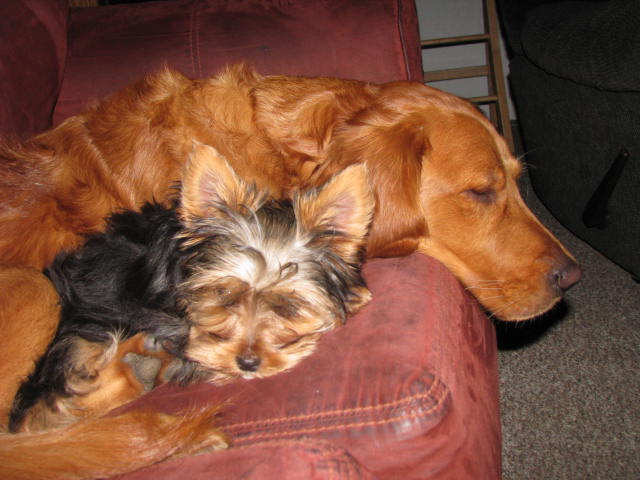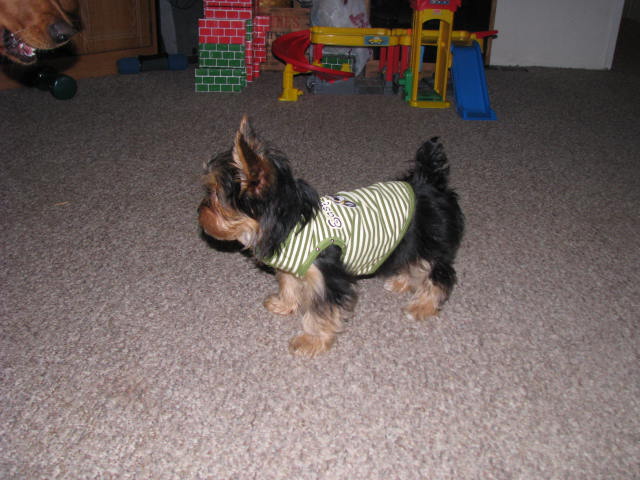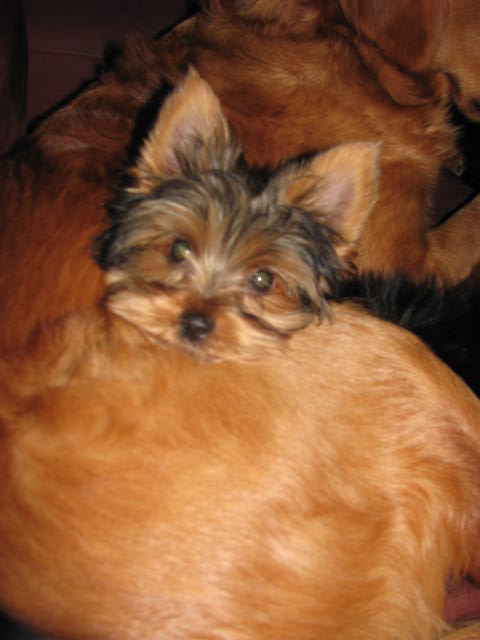 "Cooper"
With his new best friend Kayla in Oregon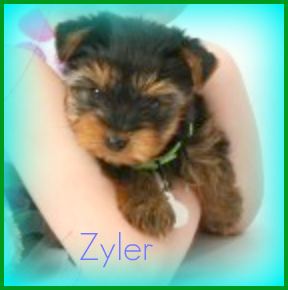 "Zyler"
Now under the close watch of 1 little girl and 4 great danes
Zyler is the son of Ashley and Rowdy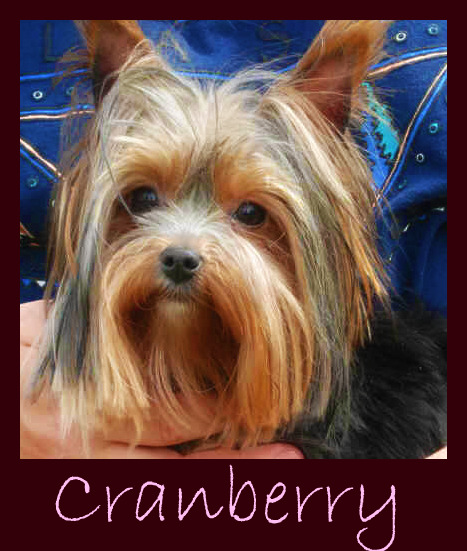 Cranberry Blosson
Cranberry Blossom is with Crescent Yorkies of Montana.
Cranberry is Jazzy and Busters daughter she is 3 lb 4 oz and dark black and tan.
They also added Cranberry's Brother to there home.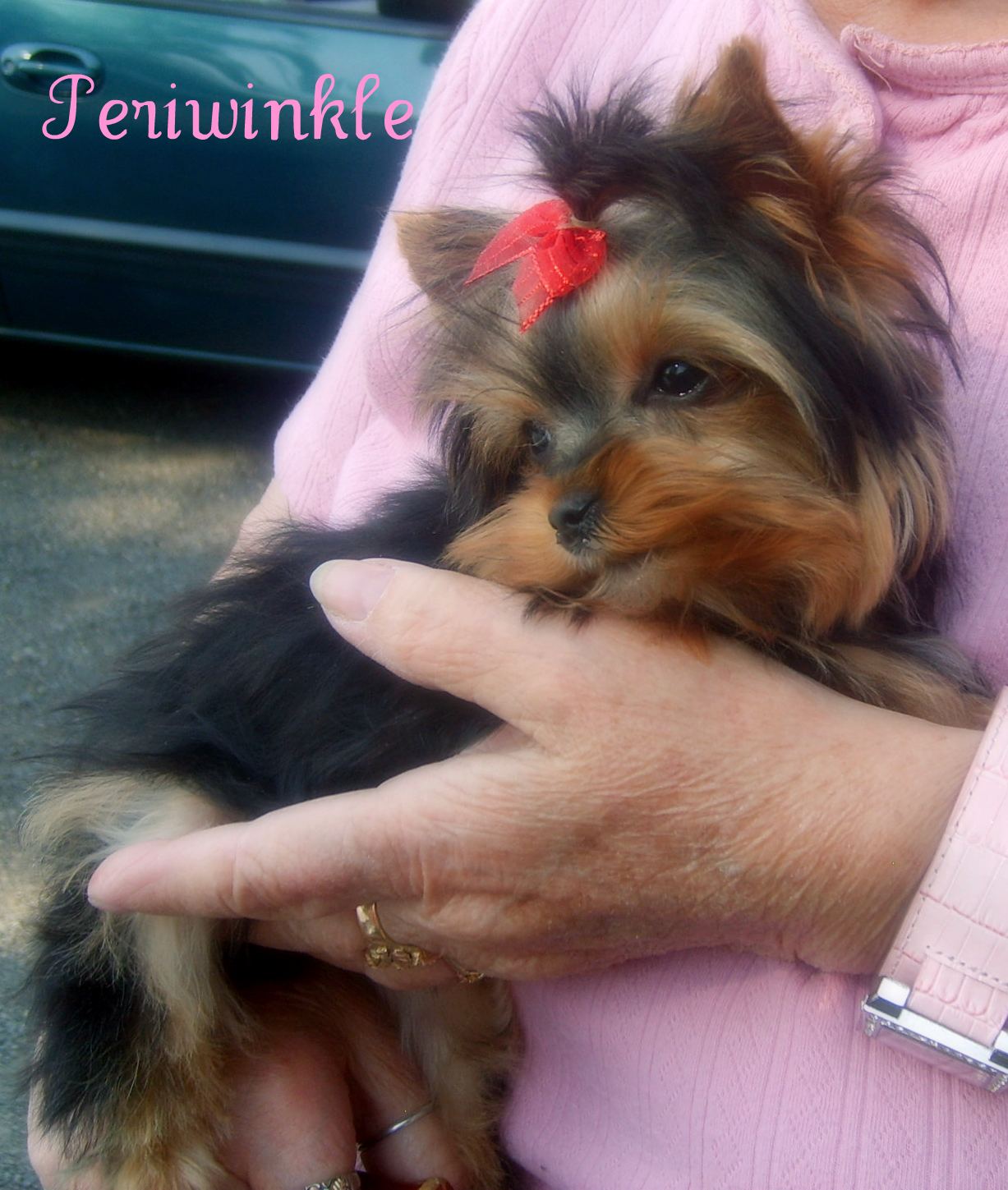 PERIWINKLE

Periwinkle is now in her new home in Goldendale Wa.
Periwinkle is lizzy and Diego's daughter she is 1 pound 12 oz as an adult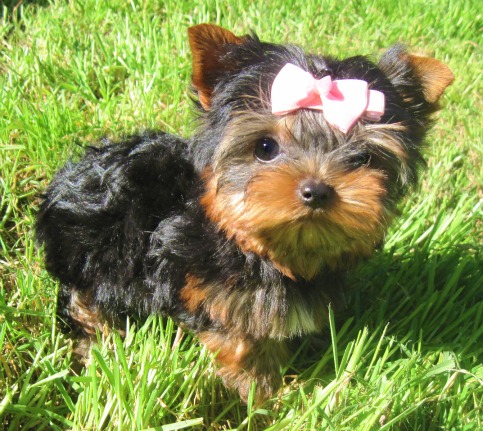 Nancy's Baby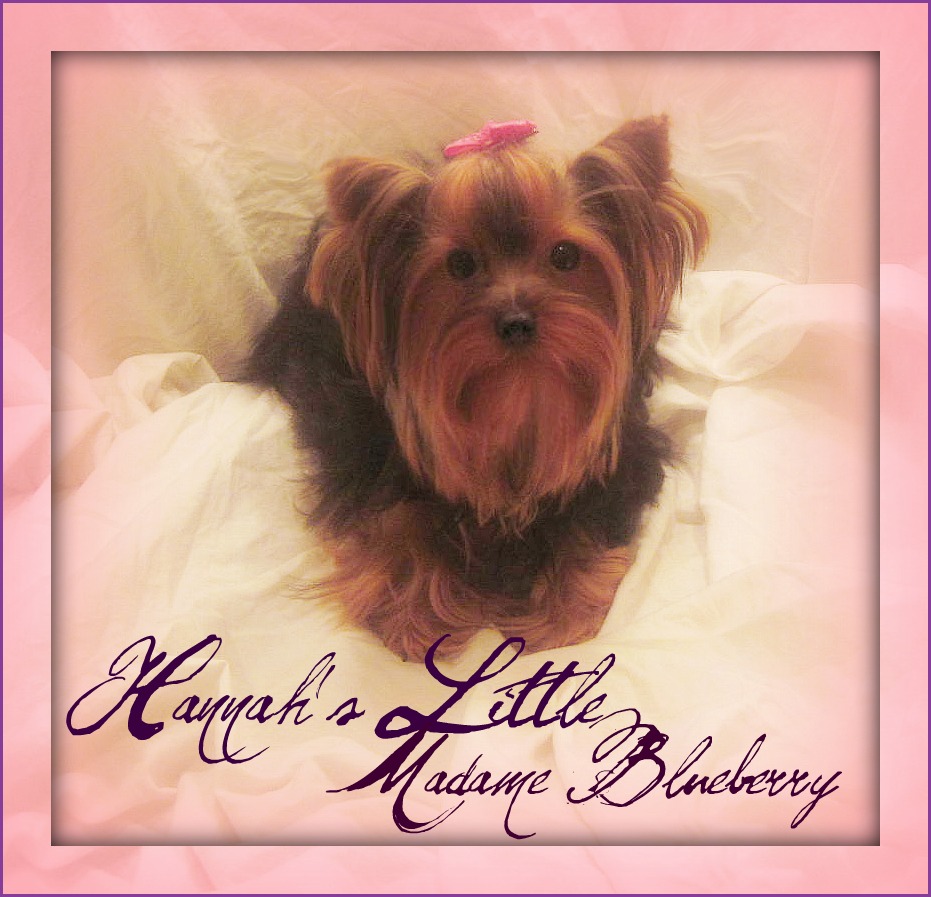 Hannah's Little Madame Blueberry
"Blueberry"
Blueberry is Ashley and Chesters daughter.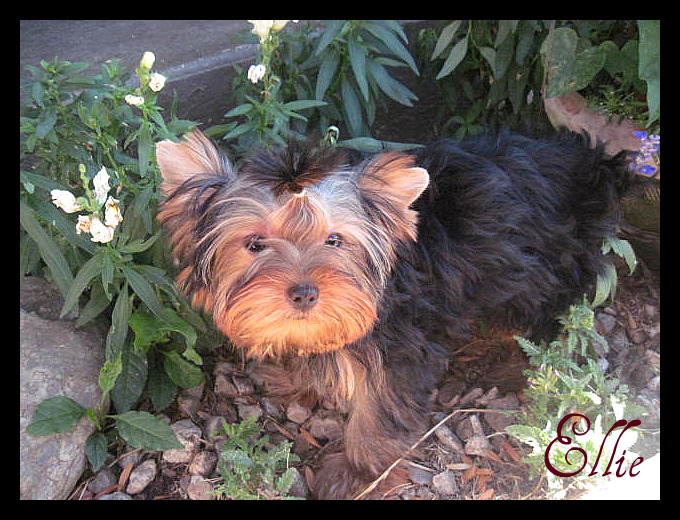 "Ellie"
Ellie is now in San Diego.

---
---
---
---
Phone 619-980-8922
Email